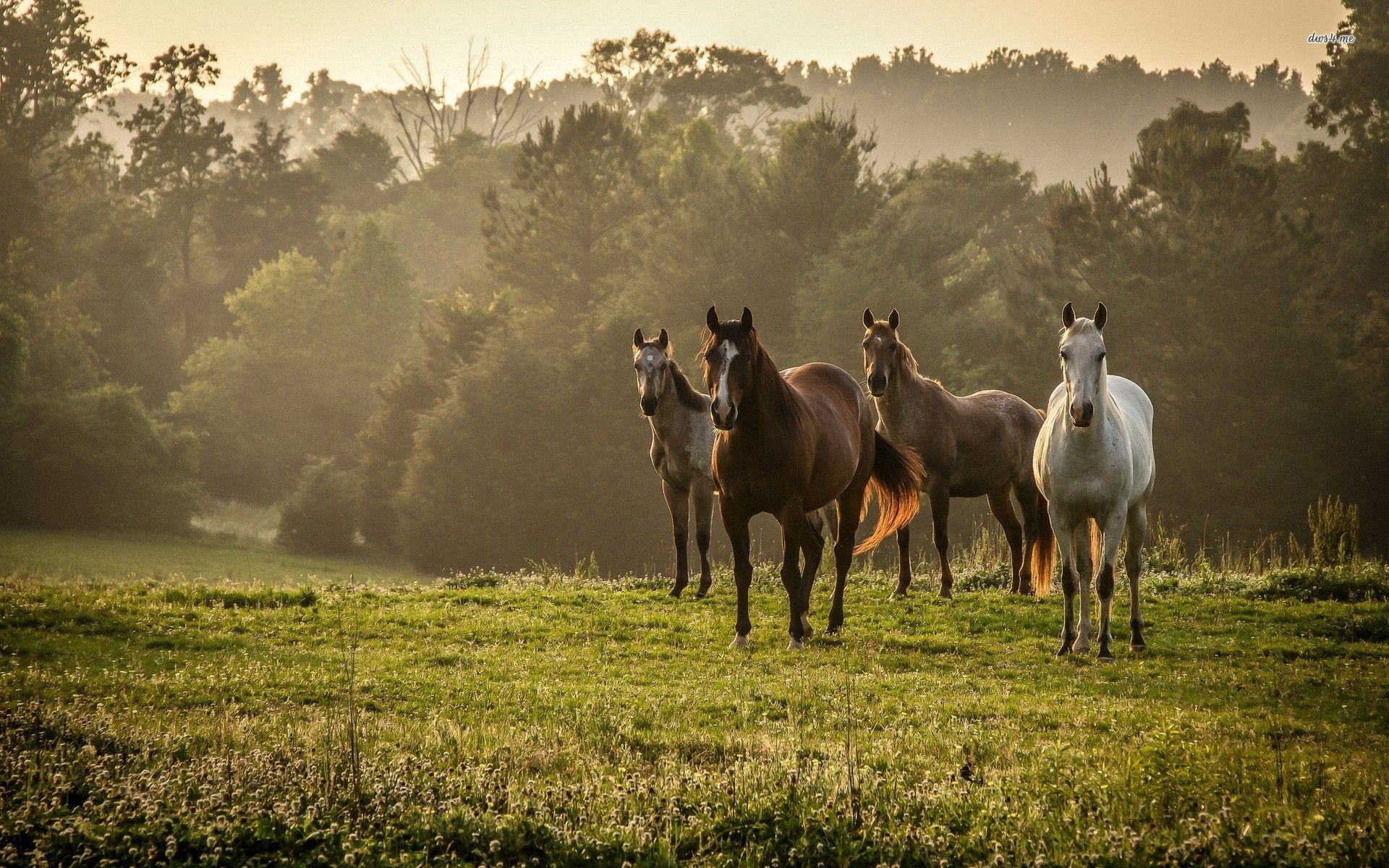 Advertise With Us
Bundle up your efforts and Put Better Horses and its tools to work for you!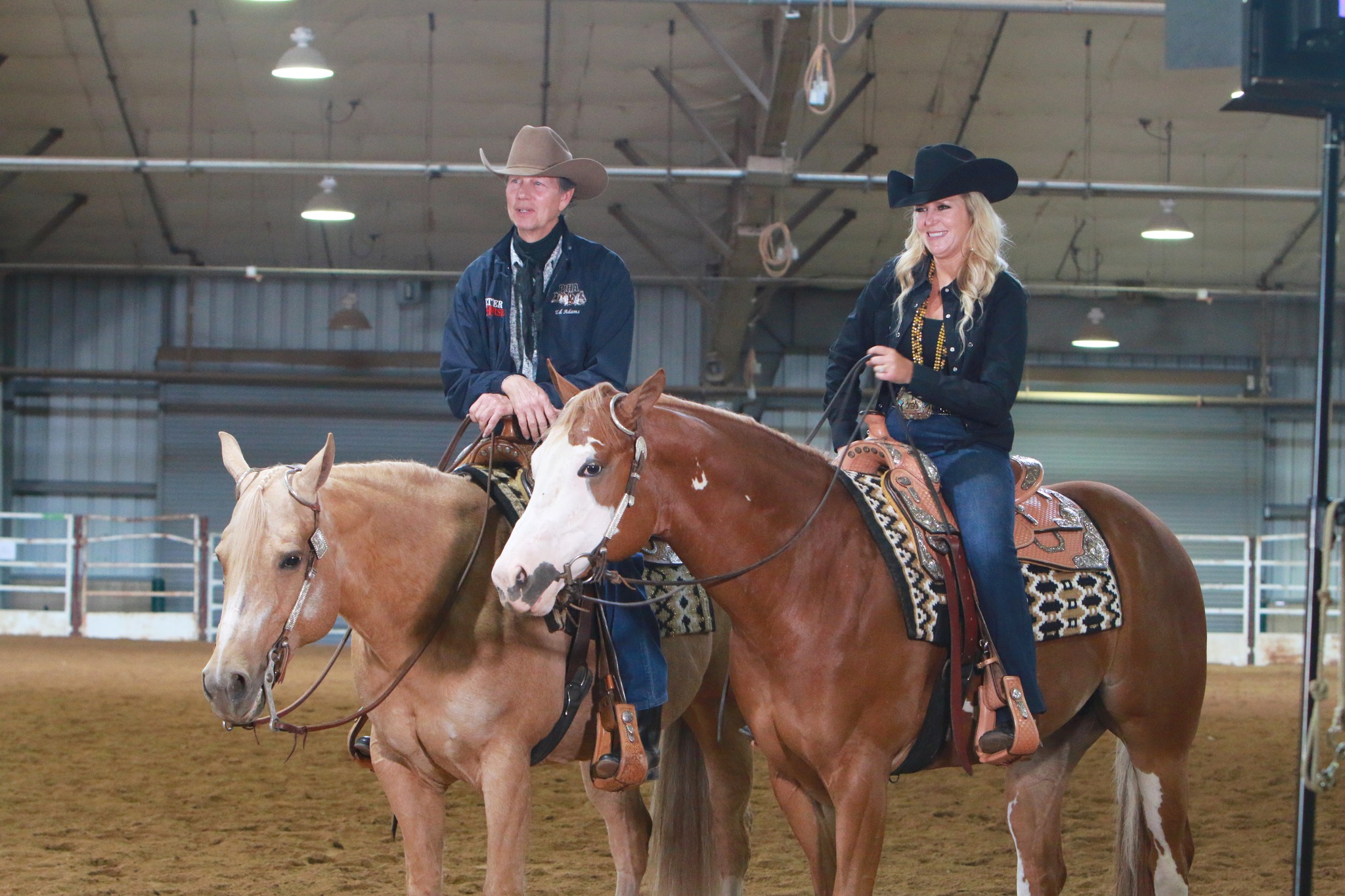 Better Horses
is now airing five days a week nationwide on "The Cowboy Channel" Monday-Friday 7:00-7:30am EST, and Monday at 3:00pm on RFD-TV
Better Horses is a multi-platform media and communications company that delivers content to the equestrian industry in print, radio, television, digital and special events. The company exists to provide professional, dynamic informative entertainment that enable horse enthusiast to swap and share advice, promote and interact with one another to increase learning and productivity.