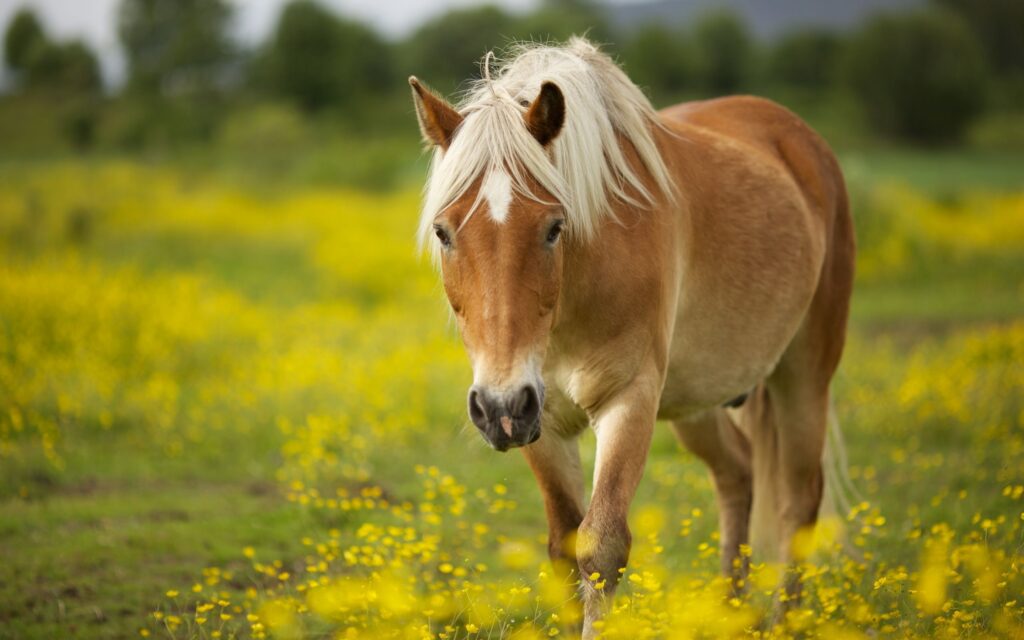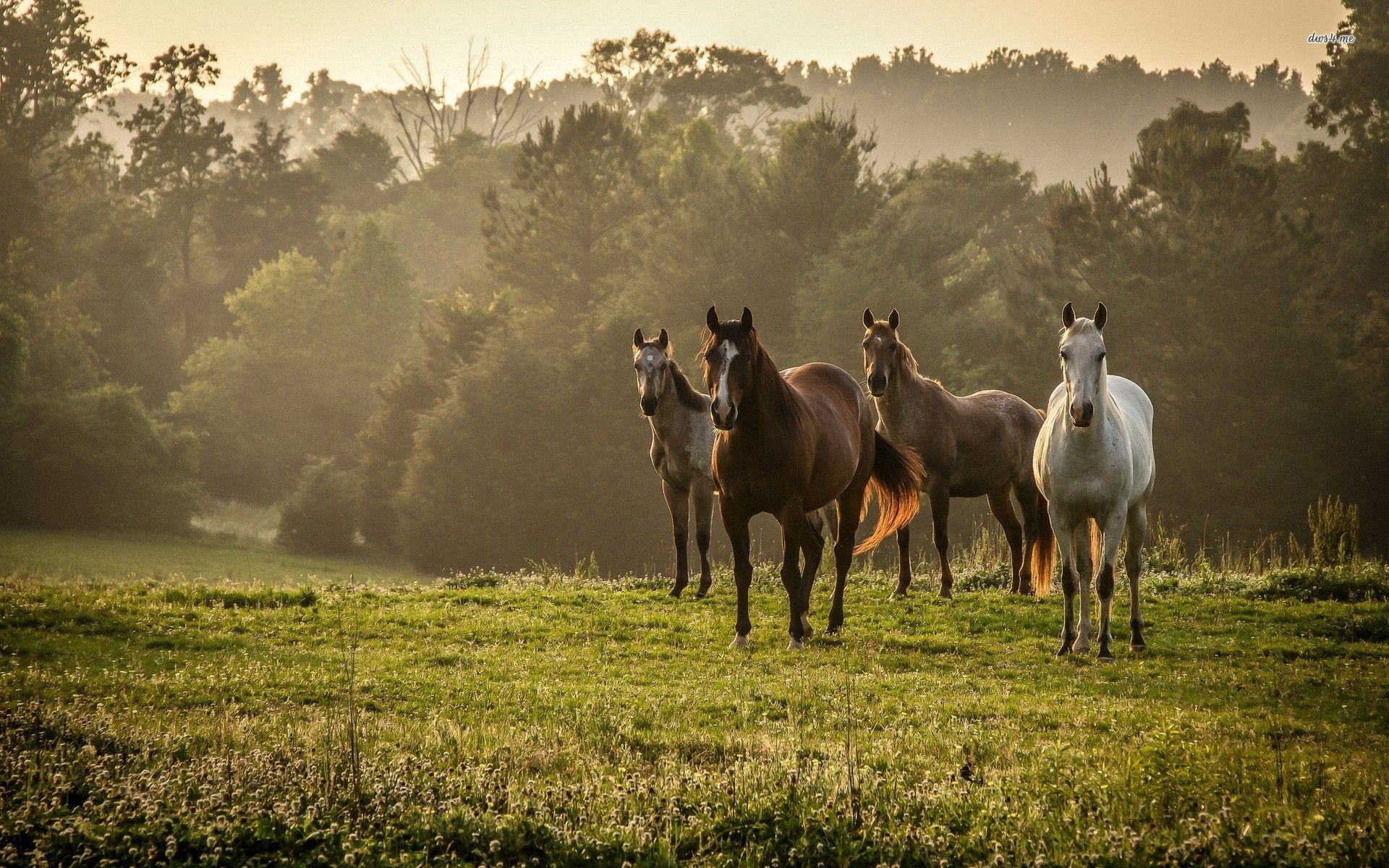 Advertise With Us
Bundle up your efforts and Put Better Horses and its tools to work for you!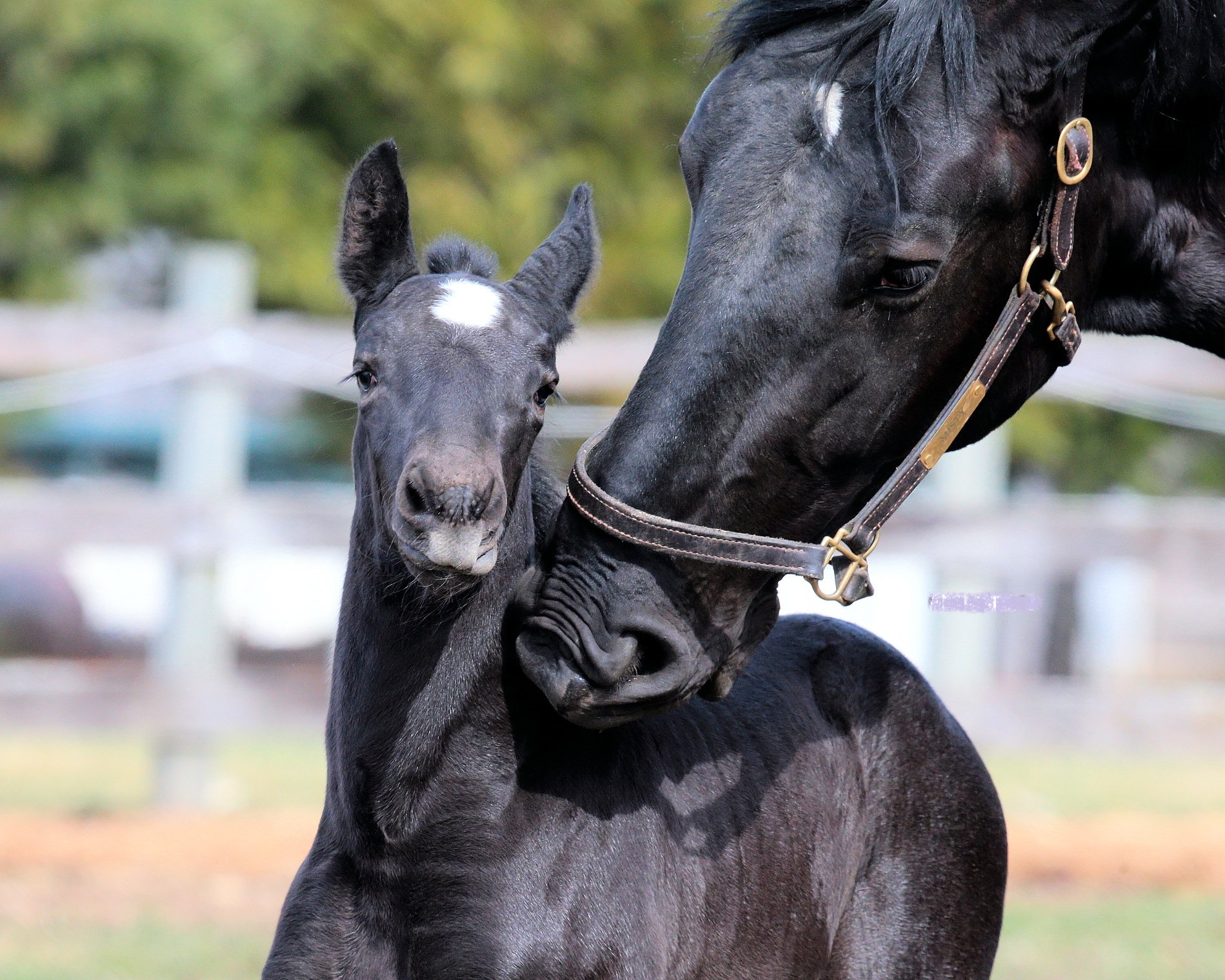 Properties For Sale
We have many properties for sale, make sure to take a look!
Better Horses is a multi-platform media and communications company that delivers content to the equestrian industry in print, radio, television, digital and special events. The company exists to provide professional, dynamic informative entertainment that enable horse enthusiast to swap and share advice, promote and interact with one another to increase learning and productivity.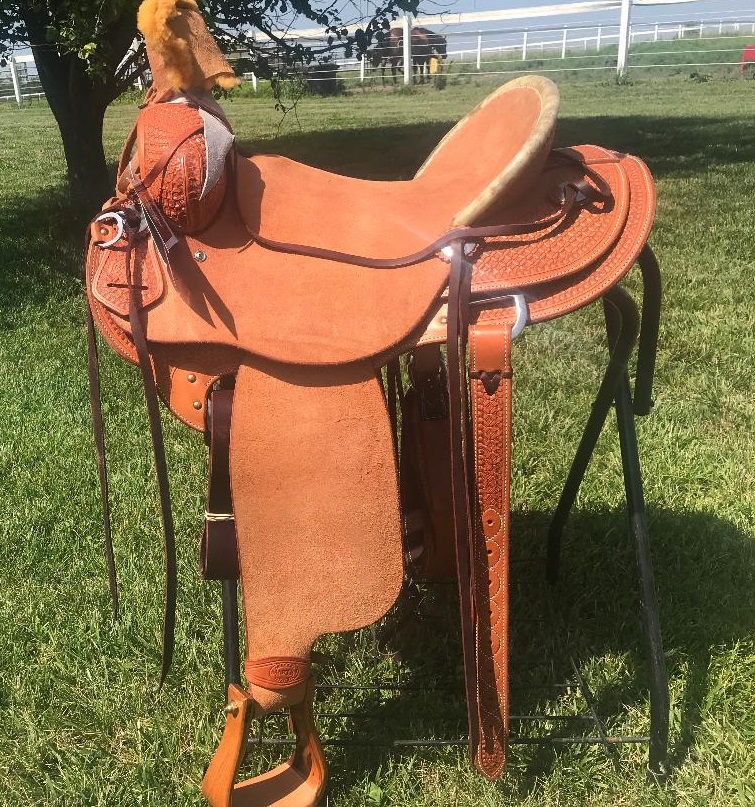 Martin Saddle Better Horses Sweepstakes Sign Up
Enter to win a New Martin Saddle! Entry deadline is December 2019. Better Horses Saddle Sweepstakes Sign-up; This is your chance to own a brand new Martin Saddle:
Go to:
https://betterhorses.com/better-horses-martin-saddle-sweepstakes-sign-up-form/
There is no substitute for passion and a quest towards perfection in each Martin Saddle. Made by the hands of talented and passionate craftsman making each saddle with the highest quality raw materials.
As you shop for all your Equine needs, please keep in mind that these educational opportunities are brought to you by the sponsors. We feel these companies offer superior products and services to horsemen and encourage you to find out more by clicking their logos and learning more about what they have to offer.